Fashion & Commercial Models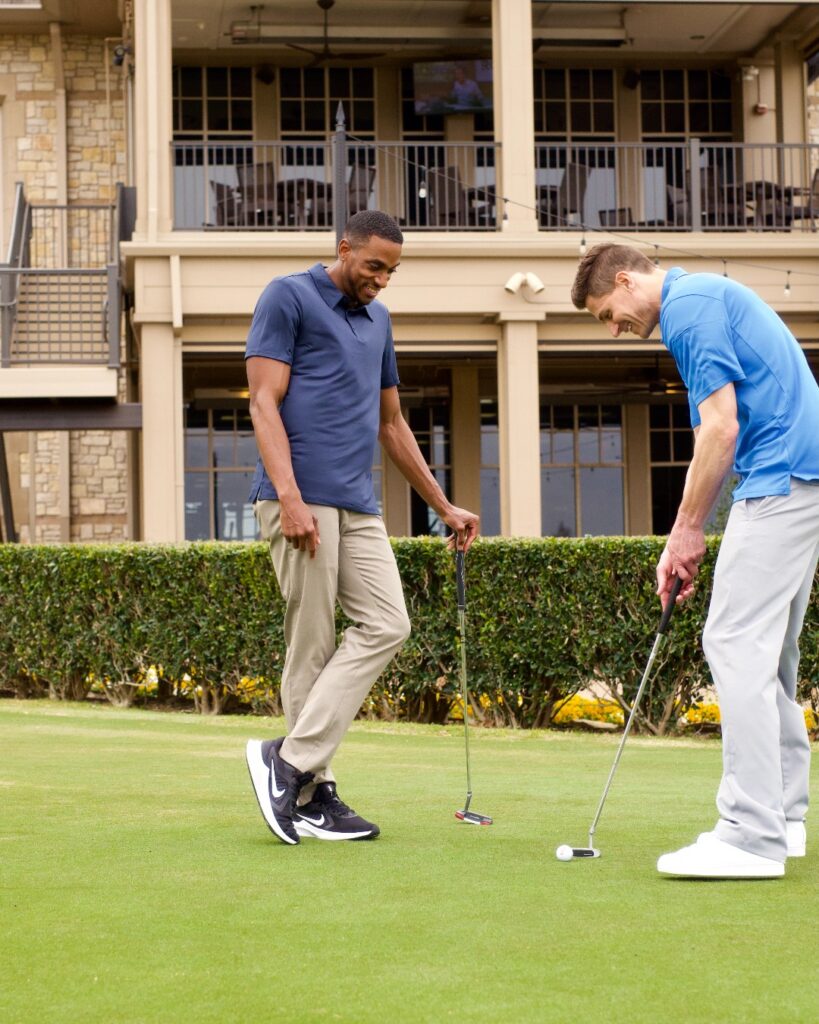 At Alice Laura Models, we place multilingual fashion models who are experienced with photo shoots, runway shows, commercial shoots, fit modeling jobs, hair shows, showroom modeling, and more. They fulfill the requirements of high-fashion models, but we also work with commercial models of all ages, heights, and sizes.
Our fashion models are more than just models; they are graceful, personable, and eloquent. They combine a high degree of education, knowledge of foreign languages, and a very attractive look, which differentiates them from the rest.
If you have a specific look, age, or gender in mind for the face of your brand, you can search our model database to find the right model for your needs.
WE PROVIDE FASHION MODELS ALL OVER THE US AND EUROPE
Alice Laura Models was founded in Berlin, Germany, and is now based in Dallas, Texas. As an international modeling agency, we do not only work with fashion models based in the US, but we also work with fashion models based in the major cities of Europe.
Our roster has high-fashion models from all over the US as well as Europe. Whether you need models in Texas, Los Angeles, New York City, Atlanta, Chicago, Washington D.C., Denver, or Nashville, Alice Laura Models will be able to serve your needs.
FASHION MODELS TO ELEVATE YOUR BRAND
Our fashion models are unique and talented, which will help you and your brand differentiate and stand out in the market.
We have placed high-fashion models for clients such as Teri Jon, Esé Azénabor, Sam Edelman, LoveShackFancy, Don Morphy, Varun Bahl and many more.
Alice Laura Models' mission is to break down the prejudice of models being beautiful but empty shells. That is why our multilingual fashion models are more than just beautiful; they are elegant, have at least a college degree, speak multiple languages, and are trained in on-camera speaking.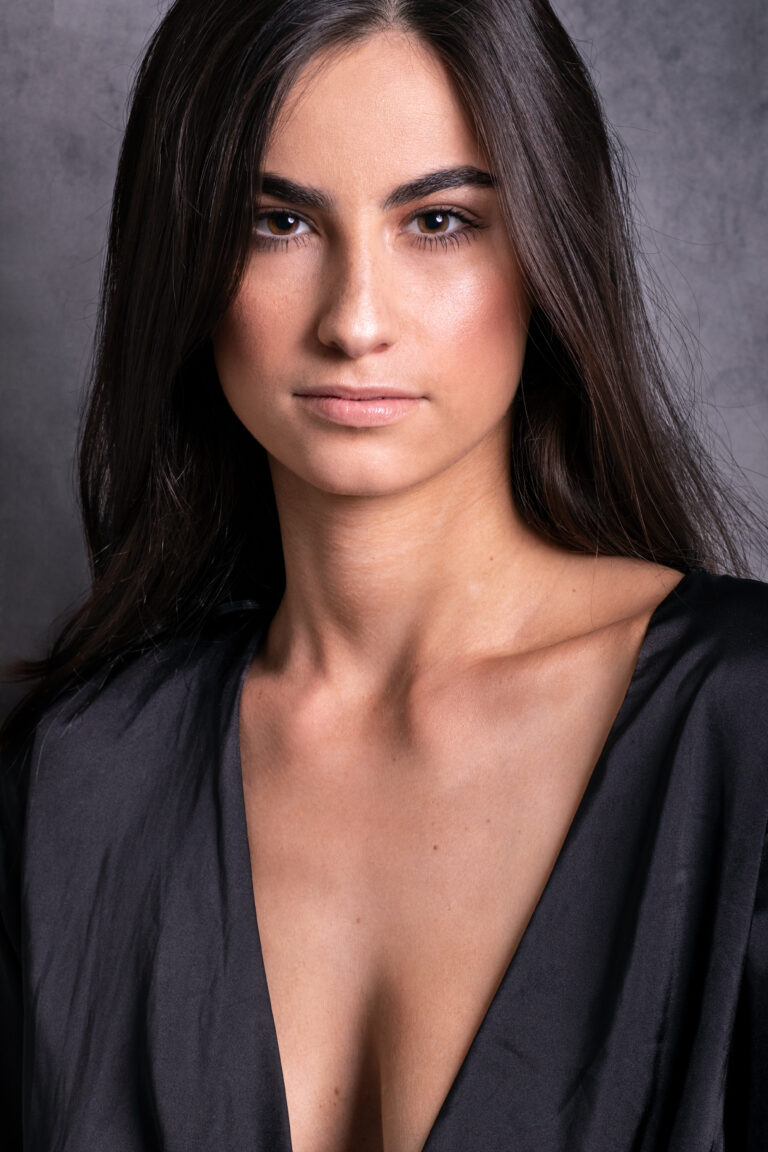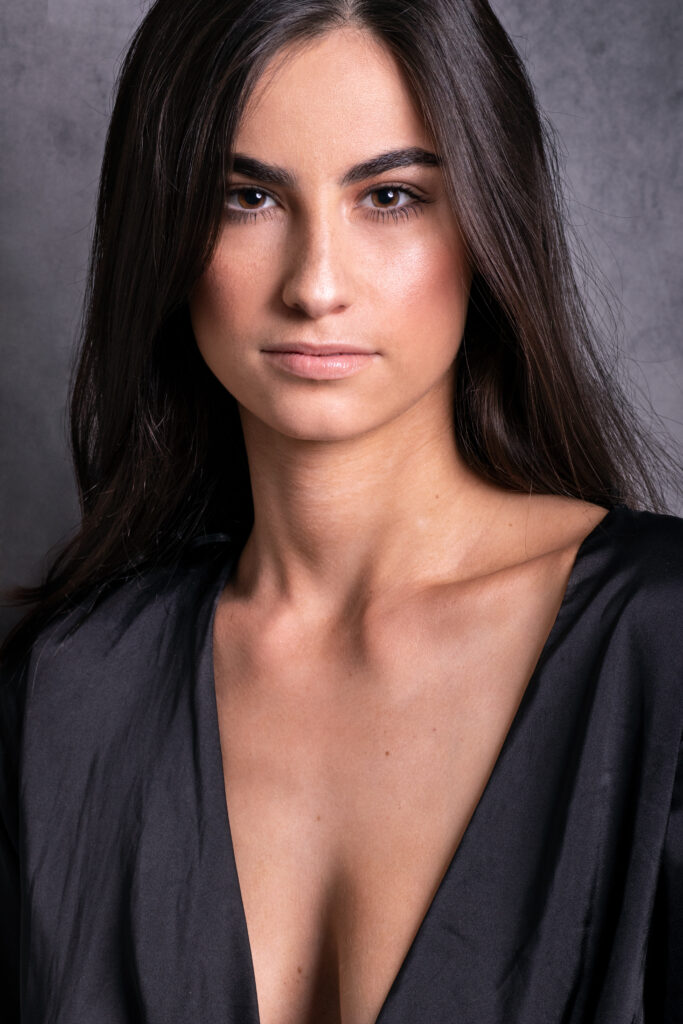 HIRE UNIQUE HIGH-FASHION MODELS
Alice Laura Models provides high-fashion models who combine a high degree of education, knowledge of foreign languages, and a very attractive look. They deliver outstanding services due to their experience and education.
We will be able to provide models for your next shoot or trade show internationally. This is our process:
Contact Alice Laura Models to review your event details. We will create a staffing plan and send you a service quote.
We will deliver a lookbook of available models for you to choose from, if you are looking forward to fashion models for hire. Once you have made your selections, we will book your models.
We will make sure that the booked models are fully prepared for your shoot or show. When it takes place, we will be available to answer any questions or solve problems that may arise. It is that simple!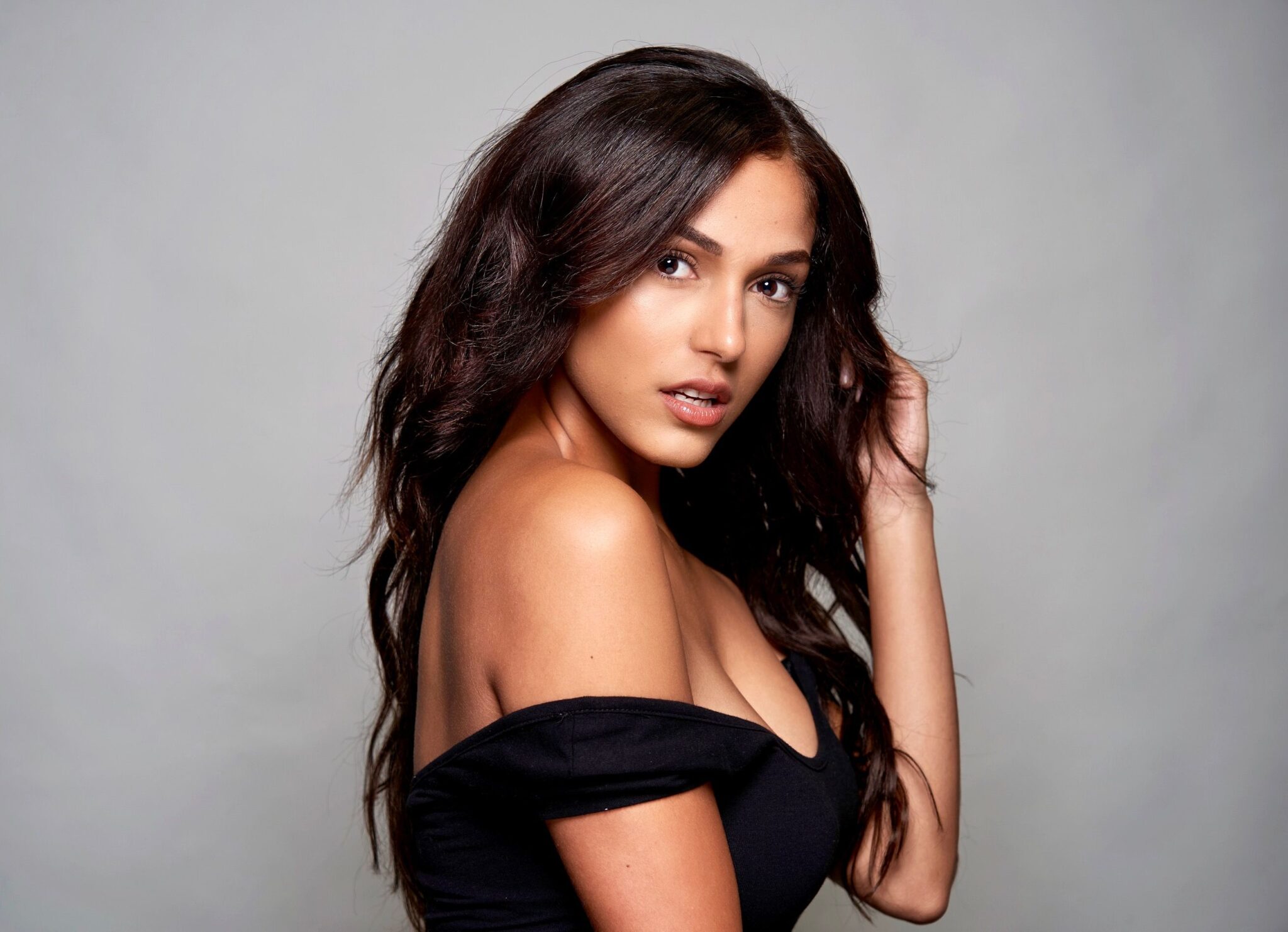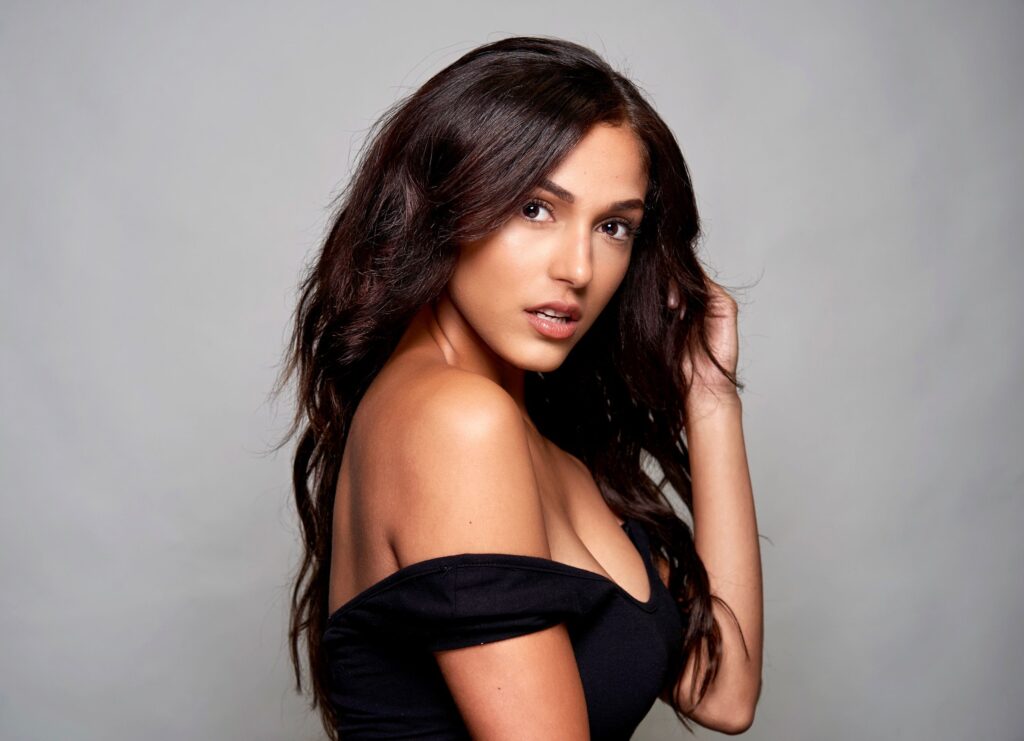 Bookings
Apply
Contact Us