Welcome to Alice Laura Agency
Elegant Eloquence
Modeling & Premium Staffing Agency
Alice Laura Models is an international premium staffing & modeling agency located in Dallas, Texas. We place attractive talent for conventions, congresses, trade shows, promotional events, fashion shows and corporate events.
More Than Just A Pretty Face
Elegant Eloquence, our slogan, clearly conveys the grace, personality and intellect of our models. They combine a high degree of education, knowledge of foreign languages and a very attractive look.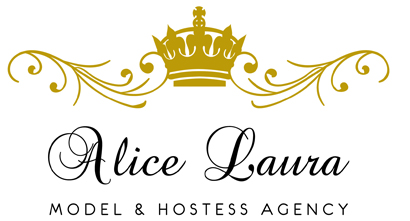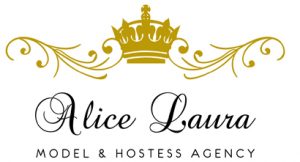 Our mission is to break down the prejudice of models being beautiful but empty shells. Our team wants to encourage young people to focus on their education, learn new languages, travel abroad, open their minds and learn from different ways of living. Moreover, our models make valuable connections with companies and learn about different industries while working with us.
Our goal is to work with companies that, besides from turning a profit, also focus on having a positive impact:
Ethical Fashion, Fair Trade, Innovative Technologies, Organic & all Natural Cosmetics/Food.
We only have one planet and that is why we want to use the tools of beauty and intelligence wisely, supporting a good cause.
Furthermore, we have partnered with "One Tree Planted" to plant trees. "One Tree Planted" is a 501 (c) (3) nonprofit dedicated to global reforestation. They plant trees to restore nature and biodiversity. They also raise awareness about the importance of trees, and motivate younger generations to do something positive for the environment. For every booked model our agency will plant a tree!
Subscribe to our Newsletter
We would love to keep you updated about our latest events and new models! Subscribe now and we will send you the 10 Beauty Tips of our CEO, Alice Laura, as a gesture of appreciation.