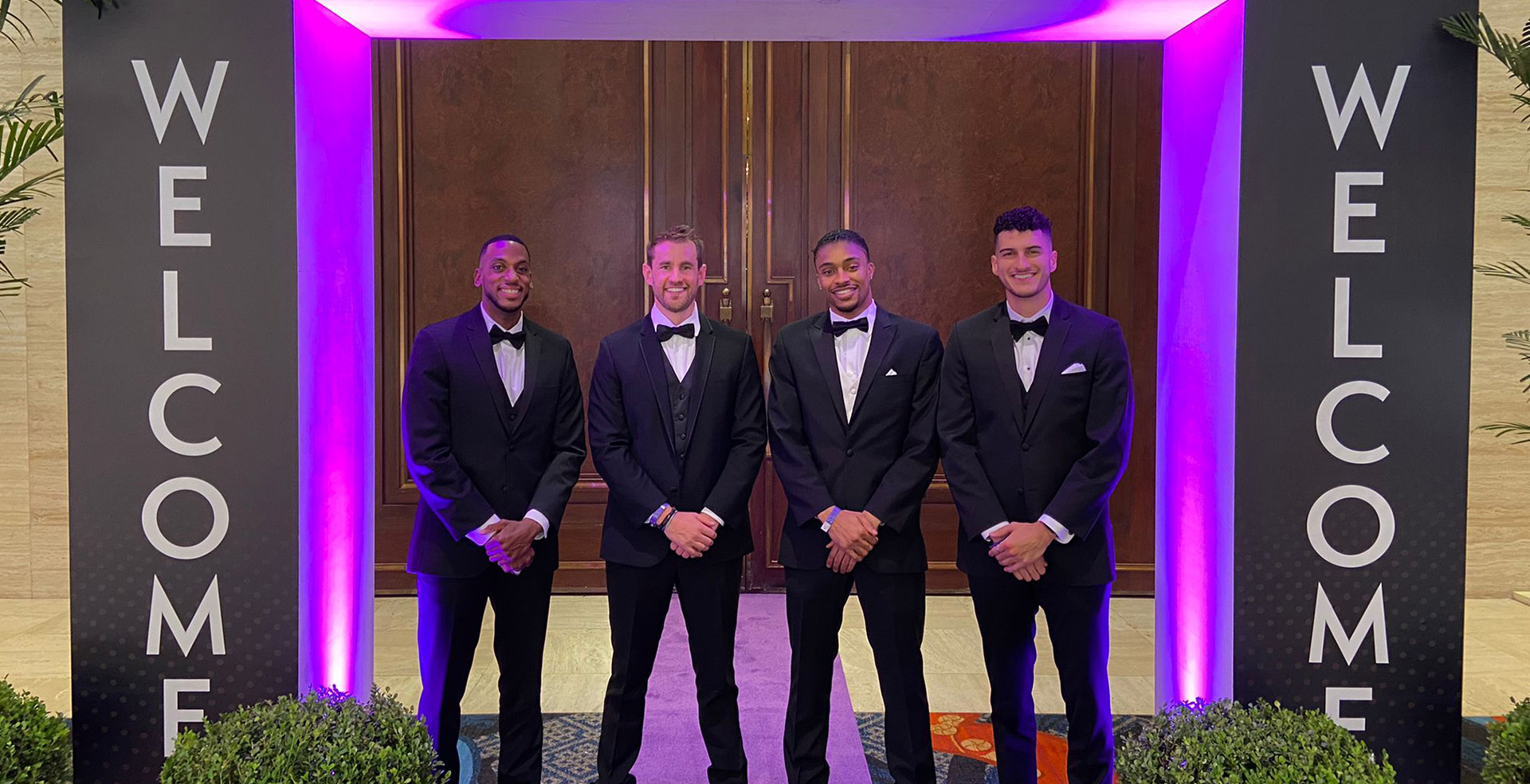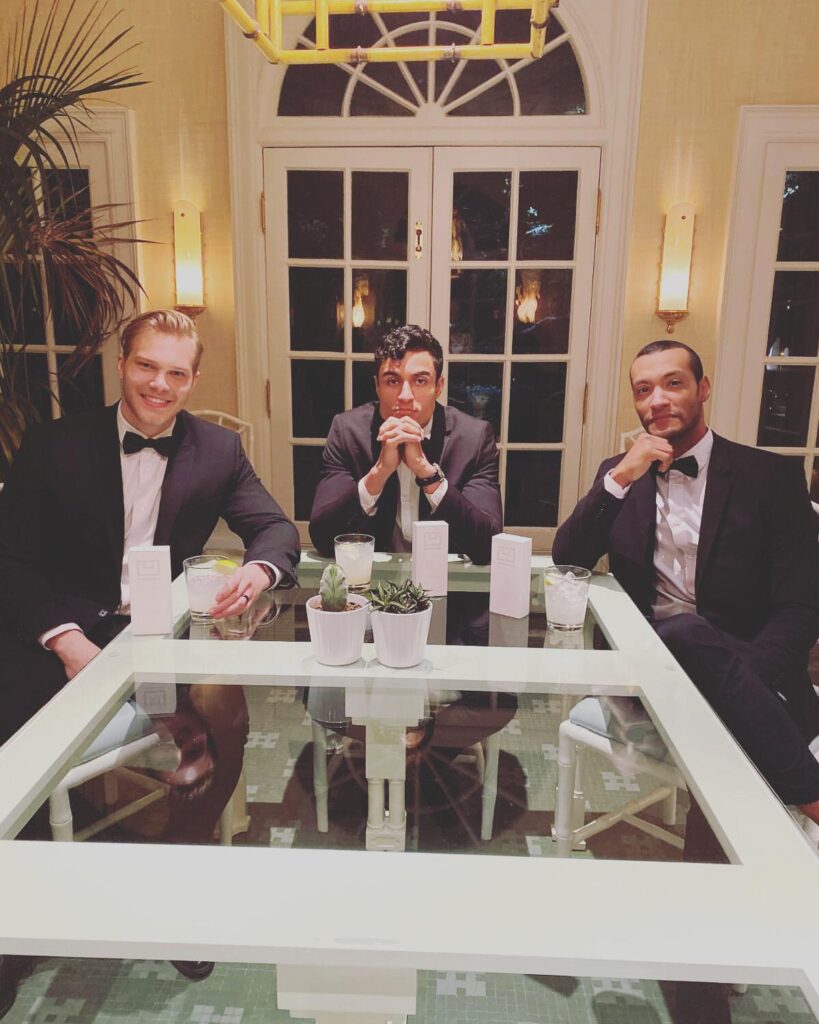 Alice Laura Models brings a new level of elegance to your events with our premium event staff. Not only is our staff beautiful and poised, but they are also eloquent, highly educated, and professional. Whatever your event requires, we have staff who can meet the challenge. Our roster includes experienced hosts and hostesses, tray passers, registration staff, greeters, translators, spokesmodels, and more. As an international premium staffing agency, we are ready to assist you within the US and Europe with our elegant and classy event staff. We offer the best in luxury event staffing and ensure that with their charming and welcoming personalities, our models will create a memorable experience for your guests.
LUXURY EVENT STAFFING FOR YOUR UPCOMING EVENTS
Event modeling entails a variety of roles that may be required at your upscale event. Our models are highly experienced in hosting, tray passing, registration, greeting guests and accommodating them, translating, and more. With their charming and welcoming personalities, they create a memorable experience for your guests. Alice Laura Models will make sure to provide the right premium staff that perfectly complements and adds elegance and poise to your event.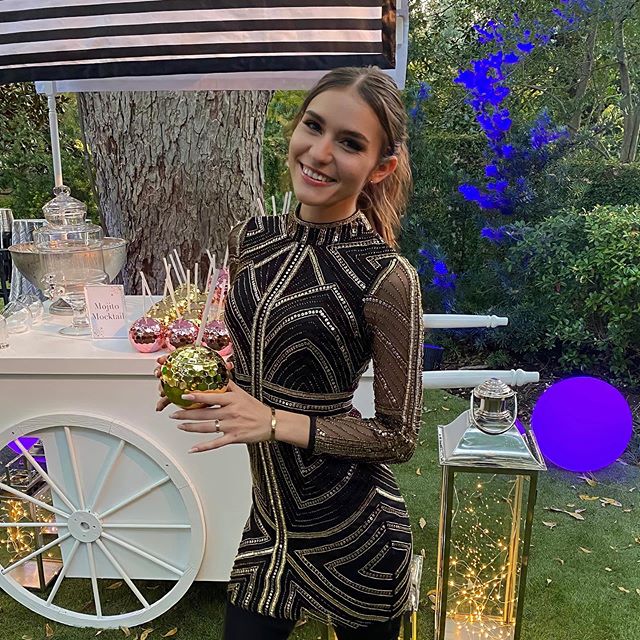 EVENT STAFFING AGENCY IN THE US AND EUROPE
Our clients are our number one priority. We are glad to have worked with various luxury brands and clients such as Cartier, LinkedIn, Aston Martin, Formula 1, and the People Magazine, to only name a few, at several upscale events such as the Black-Tie Awards Ceremony with HelmsBriscoe, the Formula 1 Event in Austin, Berlin Fashion Week, and the People Magazine Launch Party.
The beauty of our models and the quality of the services they provide are two reasons why our high-end clients keep choosing us. When it comes to planning an unforgettable event, Alice Laura Models will provide the perfect staff that will exceed your expectations.
HIRE MODELS FOR YOUR NEXT EVENT, PRODUCT LAUNCH OR GALA
Alice Laura Models does not just provide staff for your event. We provide high-fashion models, who combine a high degree of education, knowledge of foreign languages, and a very attractive look. They deliver outstanding services due to their experience in hosting, tray passing, translating, and more. Whether you need licensed bartenders or servers, hosts and hostesses, greeters, tray passers, or atmosphere models, we will be able to help you.
Here is how we work:
Contact Alice Laura Models to review your event details and we will create a staffing plan and send you a service quote.
We will deliver a lookbook of available models for you to choose from. Once you have made your selections, we will book your models.
We will make sure that booked models are fully prepared for your event. When your event takes place, we will be available to answer any questions or solve problems that may arise. It is that simple!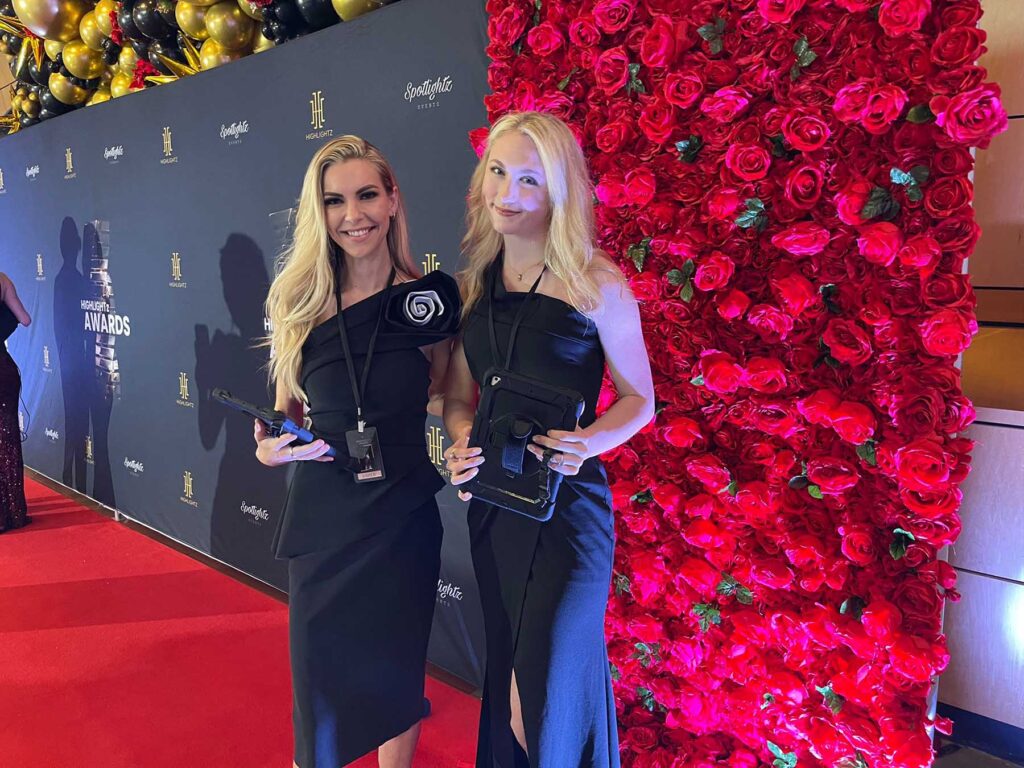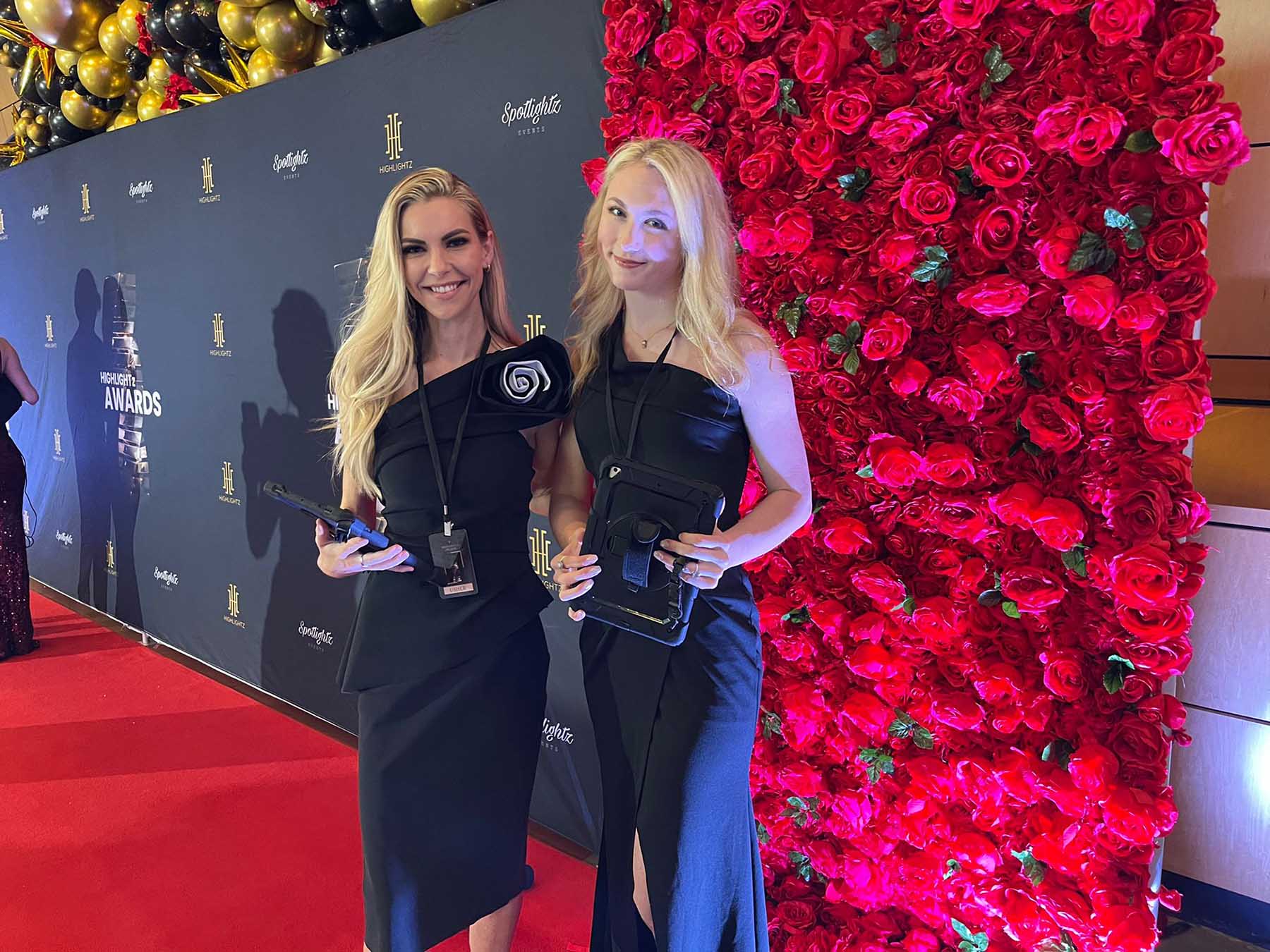 CONTACT ALICE LAURA MODELS FOR YOUR NEXT EVENT TODAY
If you would like to give your event elegance and attractiveness, feel welcome to get in touch with Alice Laura Models. We provide models for corporate events, product launches, opening events, award shows, and more. Alice Laura Models provides services not only in large cities such as Dallas, New York, Los Angeles, and Atlanta, but we can deliver staffing to smaller cities within the US as well as Europe.
For more information about Alice Laura Models or to hire models for your next luxury event, get in touch with us by filling out our Booking Form, sending us an email to agency@alicelauramodels.com or by calling (469) 718-9333.
Bookings
Apply
Contact Us